Okay, it's a new year and I know a lot of people want to start practicing self care this year. For a lot of my friends 2018 was a hot mess and they want to take this year to focus on themselves and make sure that they are the best person that they can be. I am on the same wavelength and I'm sure a lot of you want to be your best self this year.

Taking care of yourself is the first thing to do to ensure that you're living your best life. Here are some self-care practices to try this year.

Workout
In the gym, at home, at a class wherever, whenever. WORK IT OUT. I feel my best after a workout. At one point, for me, it wasn't about losing weight. It was about feeling good, getting rid of stress and staying healthy. Now, I have a different agenda, but it's still a form of self-care for me.

Face Mask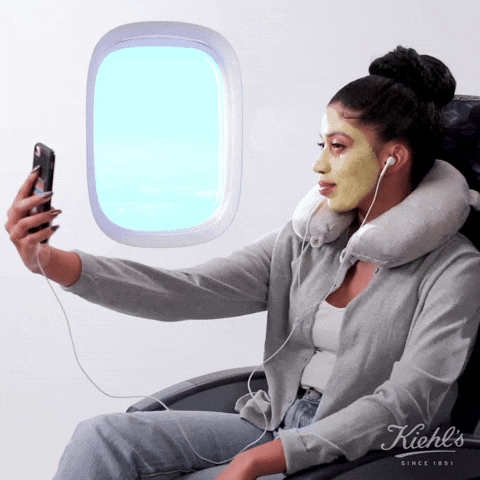 Apply your favorite face mask and kick your feet up. I don't know what it is about face masks that make me feel calm and at ease. Maybe it's because I can't move my face much and I have no choice but to sit still and relax. You're relaxing and taking care of your skin at the same time. I STAN.

Do A Hobby You Love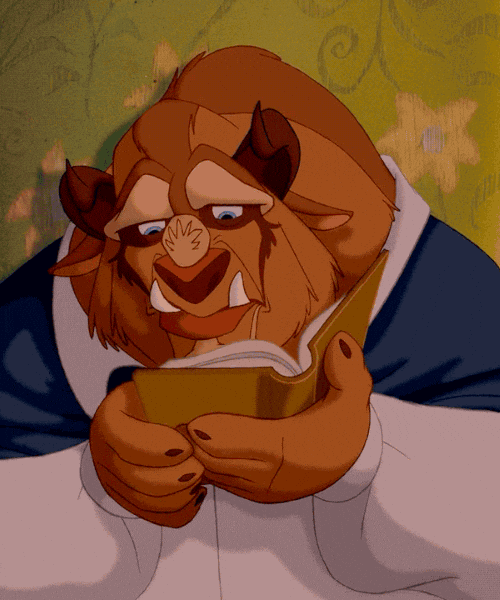 For me that could be writing a post, writing a chapter, practicing lettering, etc. When I'm in the zone and in my element there's no telling what I can do.
What are some ways that you practice self care? I would love to know.